Leaders are MADE not born!
Follow a proven path to leadership and communication mastery
Take the Leadership Assessment 


"Working with Christine has been a truly transformational experience for me–I came in frustrated with the people I was working with, my career path I had been on for the last decade, and was not sure what to do next. When I looked to the next job in my path I saw temporary relief, followed by the same recurring issues.  Today I am now on a much more fulfilling career trajectory (a complete change at that!), I have an outlook of opportunity, and am better equipped to deal with negative people…
[expand title="See More" swaptitle="See Less" trigpos="below"]
I had no idea how dramatically my values had changed and how this was leading to the issues I was encountering. I am a happier and more confident individual as a direct result of these sessions.  Christine's extensive background in the business world and career coaching, coupled with her kind and heart-warming personality, made her the perfect fit for getting me through this hump. If you (or your team) are experiencing issues with colleagues and want to develop tools for more positive interactions, or need to determine if it is time to move-on and are looking to figure out next steps, Christine is your girl! I can't say enough kind things about her and would recommend her without hesitation. I'm so glad I came across her and gave up the "you can do it on your own" mentality! Thanks Christine!"
[/expand]
Chris, Graduate Student, Consultant
What Allee Coaching Does
Shifting Mindsets. Sparking Growth. Transforming Business and People.
We help start-ups and non-profits train and develop effective leaders, so that the organization and everyone in it can reach their growth goals faster and with less stress. We do this by training and coaching high potential individuals to grow their leadership, communication and conflict resolution skills. This enables them to lead themselves and others in a powerful way that calls everyone to their best, preserves important relationships and creates a fun, positive culture of collaboration and excellence.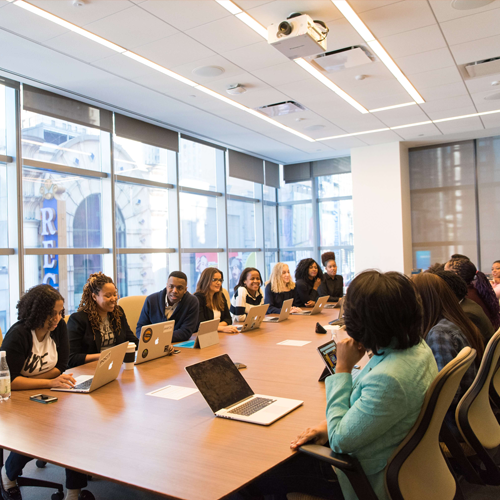 Start-Ups &
Non-Profits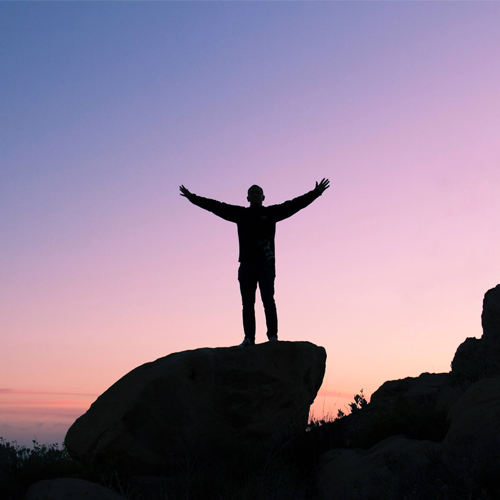 Improve Your
Promotability
Schedule a FREE Goal Review Session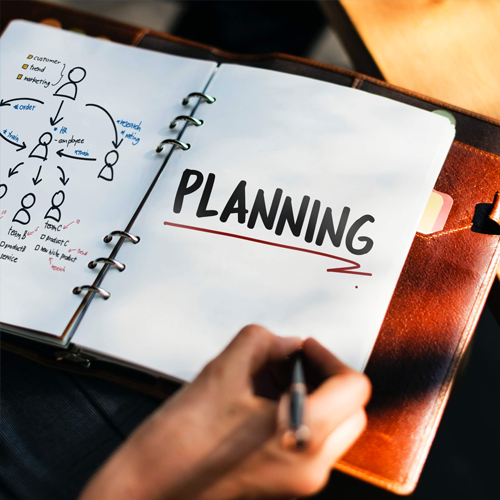 Retain Your
Top Employees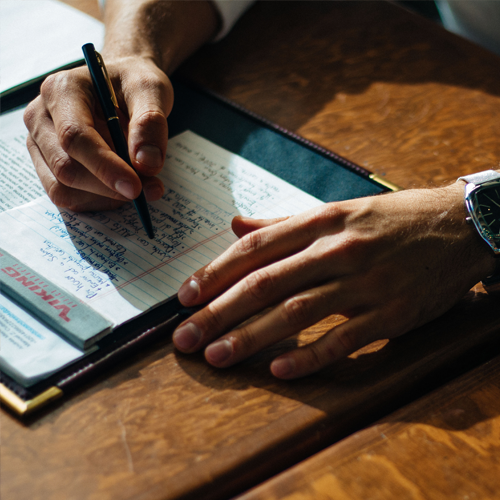 Thinking Like an
Ideal Leader
Take the Leadership Assessment
"I had the privilege of working with Christine on career coaching in my quest to transition from B2B marketing to B2C marketing. I came in lacking the confidence to properly convey that I have the desired skillsets and intangibles to make this 180° shift and it was amazing to track my growth and progress after each session…
[expand title="See More" swaptitle="See Less" trigpos="below"]
It's a true testament to Christine that she was able to help me pinpoint the areas where I felt most uncomfortable and ask the right questions to push me over these mental hurdles. I have great respect for her process and passion for unlocking someone's true potential and would highly recommend her as a coach."
[/expand]
Jerry, Marketing Director
How Allee Coaching Makes A Difference
Transformative Training and Coaching for Executives, Teams, Individuals and Businesses
Accelerating Team Performance  and Collaboration
Cultural Transformation that Improves Business Outcomes