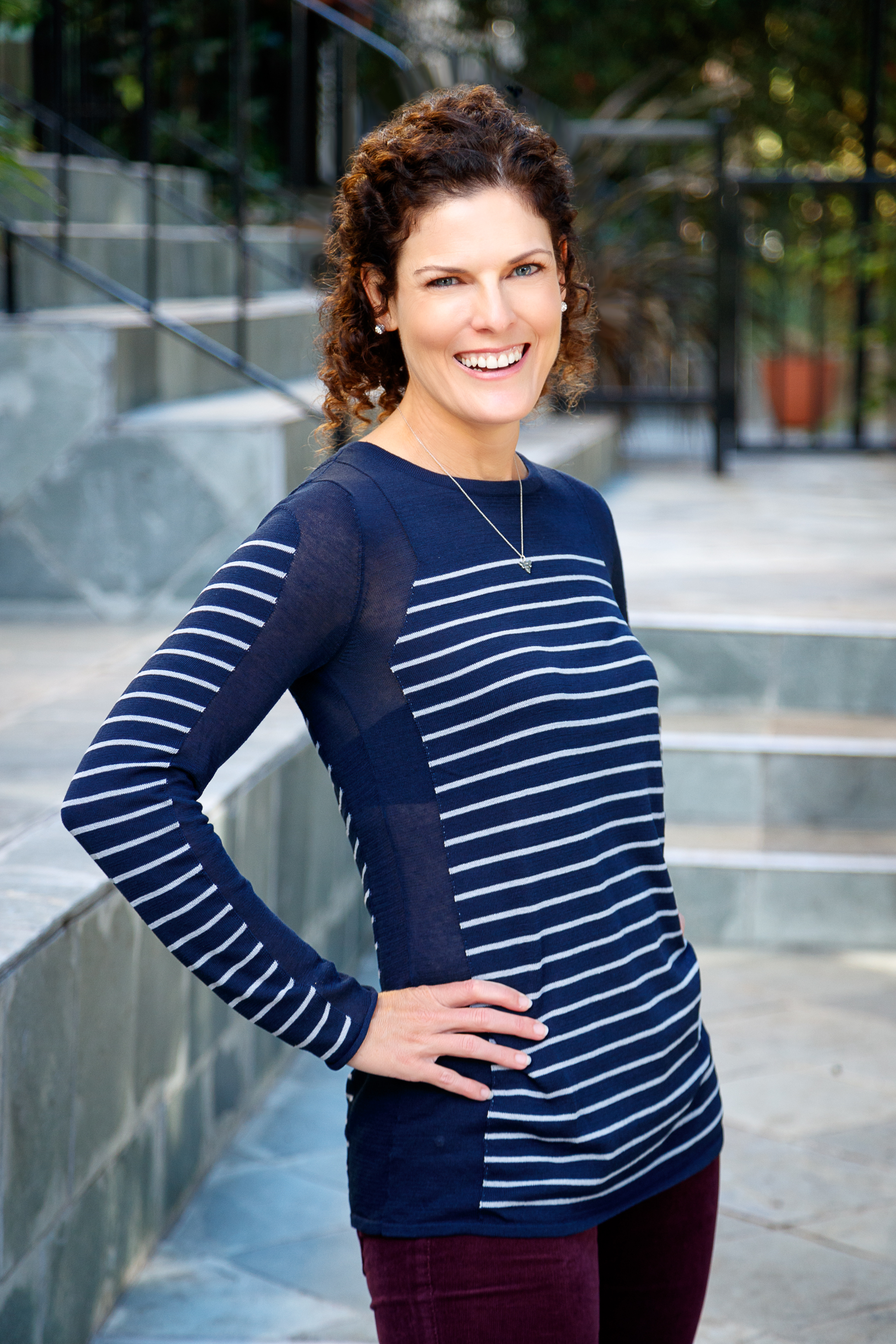 About Christine Allee
Certified Professional Coach (CPC) and Energy Leadership Index Master Practitioner (ELI-MP)
I'm a Certified Professional Coach, helping high achievers succeed faster, love their work more and influence those around them to do the same.
Prior to coaching, my 20 years of experience in the corporate world led me to see how much room for improvement there was in leadership, communication and interpersonal dynamics in the workplace. Like most professionals do at some point, I once found myself working closely with a couple of difficult colleagues. I noticed that their conduct was impacting my focus and mood at work and the stress of it was even spilling over into my personal life. So I became determined to regain control over my work experience by taking my focus off of their behavior towards me, and instead focusing on transforming my mindset towards them. This approach changed everything! Their behavior stopped stressing me out, and as a result of my different reaction to them, my colleagues became much easier to work with. After that, I applied this approach to all aspects of my life (shifting my perspective when I experienced stress), which dramatically raised my productivity and level of joy.
[expand title="See More" swaptitle="See Less" trigpos="below"]
I'm passionate about leadership development and conflict resolution. In my work as a coach, I discovered that leaders who facilitate open communication and good conflict management practices, and who develop skills that support and influence others, are able to establish a culture that allows everyone to thrive. I utilize the proven Energetic Leadership™ Development System to help employees at all levels of an organization become self-aware and dynamic leaders. When conflicts arise, my clients learn to handle disagreements in a healthy way that preserves relationships and results in outcomes that benefit the individual and the organization. It is my belief that with this kind of support, leaders are MADE, not born.
I'm currently living out my lifelong dream of living at the beach in Santa Monica. I'm an avid runner and tennis player and love to read personal development books. I'm also a die-hard Indiana University basketball fan, and quite possibly the world's most loyal Roger Federer fan.
[/expand]
"Christine has proven to be an excellent coach. Throughout our sessions, Christine guided me to reflect on my practice by asking targeted questions that allowed me to clarify my career and personal goals as well as pathways to achieve them…
[expand title="See More" swaptitle="See Less" trigpos="below"]
During these sessions, she would listen closely to my thoughts, asking additional questions and reflecting back what she heard in order to support me in my process. She was thoughtful, timely and knowledgeable in her guidance and support. Her vast experience in sales was especially helpful to me as I explore this avenue in my own career. I highly recommend Christine to anyone looking for a better understanding of what they want from their career and how to healthfully balance personal goals with career goals."
[/expand]
Erin Koning, Account Executive, Scholastic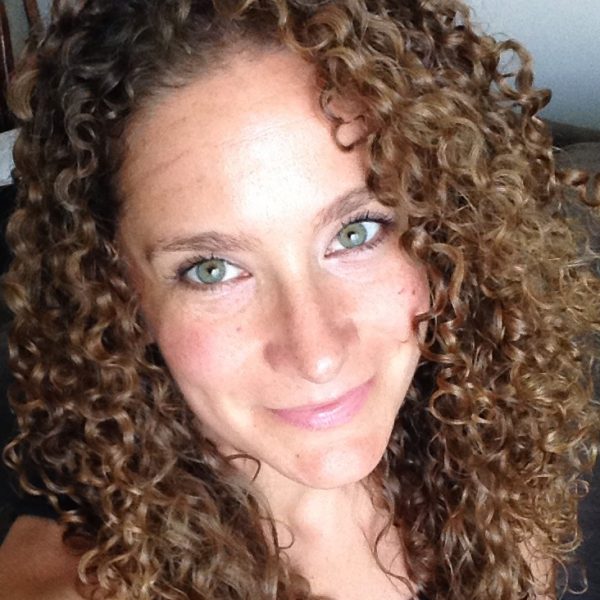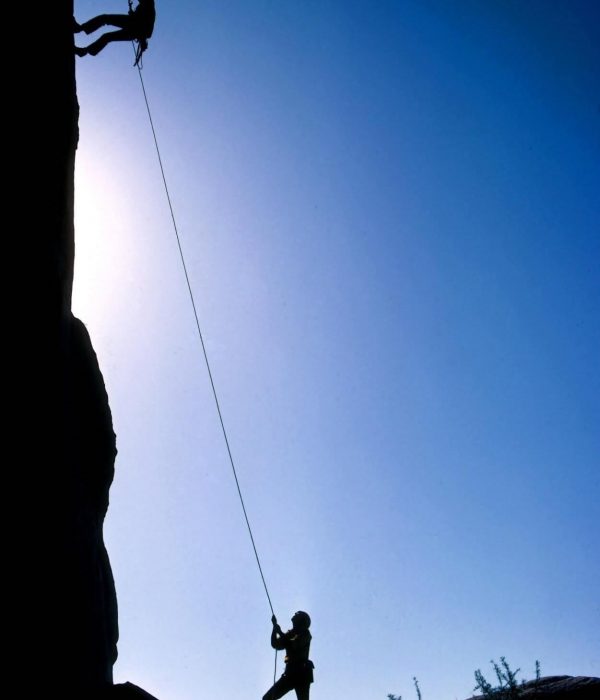 About The Allee Coaching Process
The process starts with one or more interactive group training workshops, on the fundamentals of Energetic Leadership, coaching team members, creating productive mindsets and/or conflict management. Workshops are followed by a series of private coaching sessions for individual attendees to cement what was learned in the workshop(s), and to support the attendees in applying what they've learned to their specific situation and role. During the one on one coaching sessions, clients are taken through the five step process described below to achieve leadership and communication mastery. Clients may also elect to add the robust Energy Leadership™ Development System to their private coaching sessions
Private coaching programs and group workshops are both available as stand alone programs as well.
The one on one leadership development process: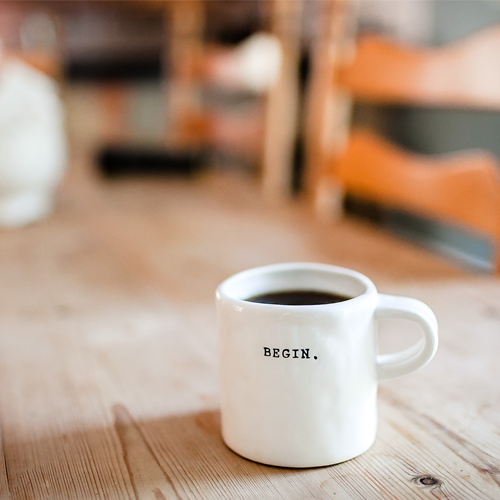 Step One:
Goal Setting
We will identify what you want to accomplish and agree on what the measurement of success will be. You will create a vision for what your future will look like once you grow into your full potential as a leader. The result is a clear picture of where you will end up that excites and motivates you.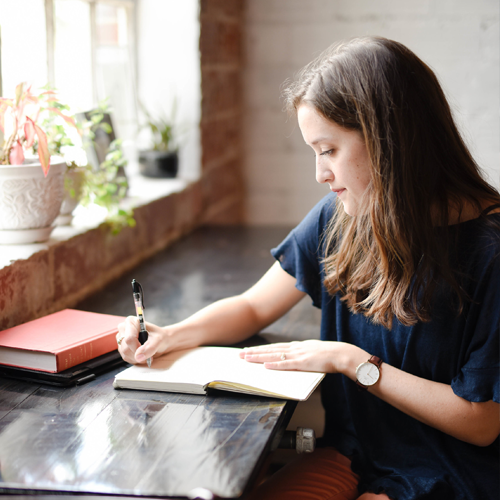 Step Two:
Self-Assessment
You will take a perception based leadership attitude assessment, with an optional 360 add on, to understand how you are currently leading and communicating. You will gain better understanding of your leadership and communication super powers as well as your kryptonite. The result is a customized coaching plan (your roadmap to leadership mastery) that leverages your super powers to neutralize your kryptonite and moves you systematically towards your ideal vision for yourself as a leader.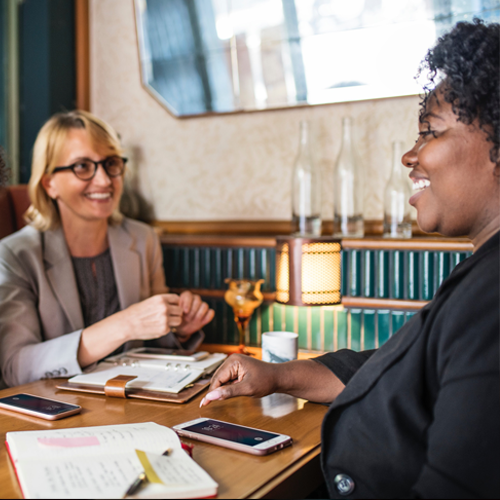 Step Three:
Boost Your Leadership EQ
This is the meat of the program where the heavy lifting is done. Taking what you learned about yourself in the assessment, you will be able to raise your emotional self-awareness, and learn to use dynamic communication, active listening, goal setting, inspiring, accountability and other skills to begin moving towards your vision of who you want to be as a leader. The result is an increased ability to positively influence everyone you work with, and an increase in your own confidence as a leader and in your enjoyment of your job.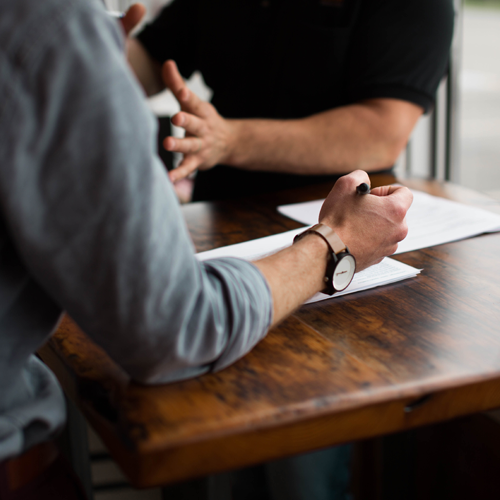 Step Four:
Be a Conflict Resolution Star
Great leaders know how to smoothly navigate through disagreements in a healthy way that avoids escalating into toxic conflict. In this step, we will identify conflict scenarios or difficult relationships in your workplace. With your newly elevated emotional intelligence, we will identify the beliefs and interpretations that are causing your frustration in these situations and create specific game plans for those situations that will allow you to revitalize these tense relationships. The result is a more collaborative, drama free work environment where disagreements are met with understanding and without fear.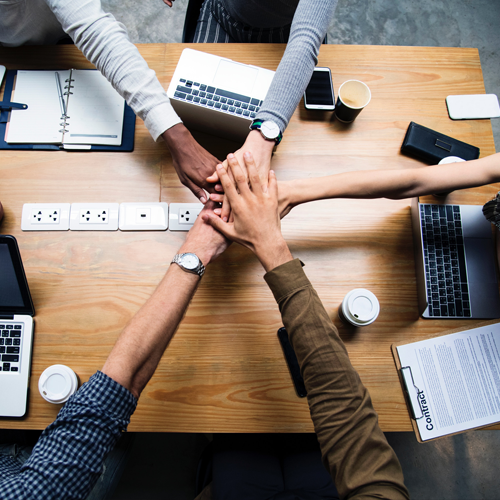 Step Five:
Put it all together
In this final step, we will evaluate your progress against your goals and revisit any skills or pieces of the goal that need additional focus in order for you to become fully actualized as the leader you want to be. If appropriate, we will set additional goals and begin to work through the process for the new goals. The result is a celebration of what you have accomplished (including more confidence, skill and influence as a leader) as well as a clear roadmap of where you want to go next, either on your own or with additional coaching support.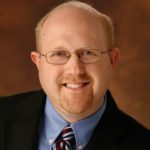 "Revelatory is probably the best word to describe the way in which Christine helped me during our recent coaching sessions. I was confused about the direction I wanted to take my career and having trouble focusing on my long-term goals…
[expand title="See More" swaptitle="See Less" trigpos="below"]
Granted, having several appealing options is a good problem to have, but it's still a problem. Christine helped me get in touch with my core values – the values I want to reflect in my professional as well as my personal life – and that was the tipping point for me. I can now see my goals with clarity, commitment, and excitement and I have Christine to thank for that."
[/expand]
Greg Gulledge, CBA, Business Architect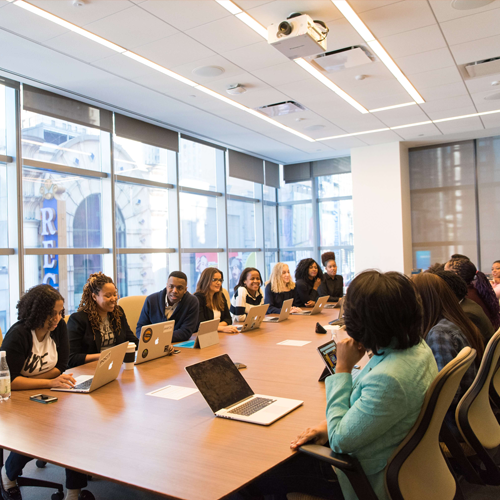 Start-Ups &
Non-Profits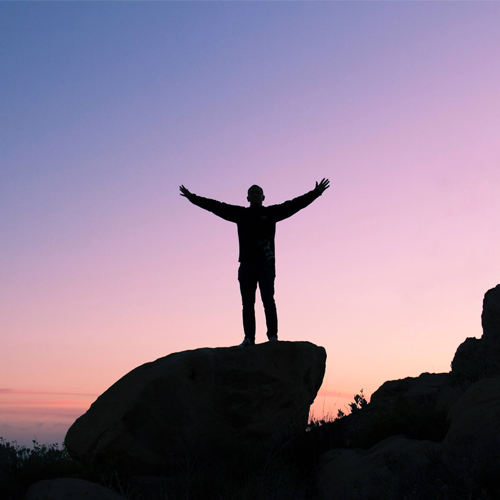 Improve Your
Promotability
Schedule a FREE Goal Review Session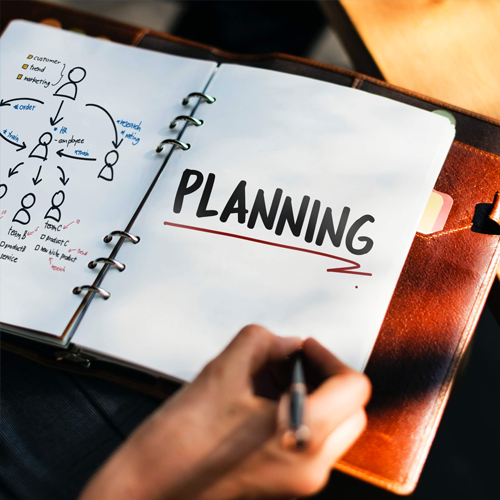 Retain Your
Top Employees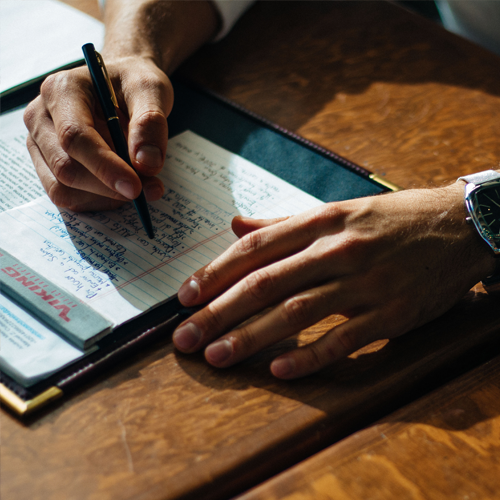 Thinking Like an
Ideal Leader