The Energy Leadership™ Index (E.L.I) Assessment


The Energy Leadership™ Development System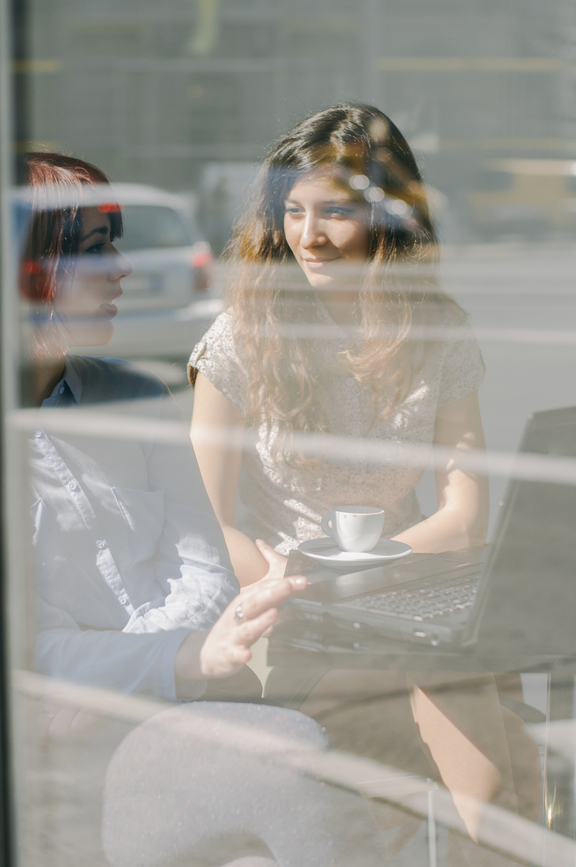 Individual Core Energy™ Coaching
Core Energy™ Coaching is an action centered coaching method that gives clients greater awareness into how they think, feel and act, and allows them to reduce stress by changing their reaction to circumstances. This empowers clients to be at the cause of their lives instead of its' effect and sets the stage for sustainable change and long-term successful results.
During the one on one sessions, the coach and client work together to identify specific goals, connect those goals to the client's values and sense of purpose, identify what is currently blocking them from reaching the goal and then co-create action plans to shift mindsets and behaviors as needed to accomplish the goals.
Success is measured based on attainment of overall coaching goals. At the beginning of the coaching engagement, macro goals are set and a baseline is measured. Throughout the coaching engagement, overall progress towards achieving the stated goals is measured and adjustments are made as deemed necessary by the client and coach. The end result of this action oriented coaching approach is more confidence, less stress and an increased ability set and reach exciting goals.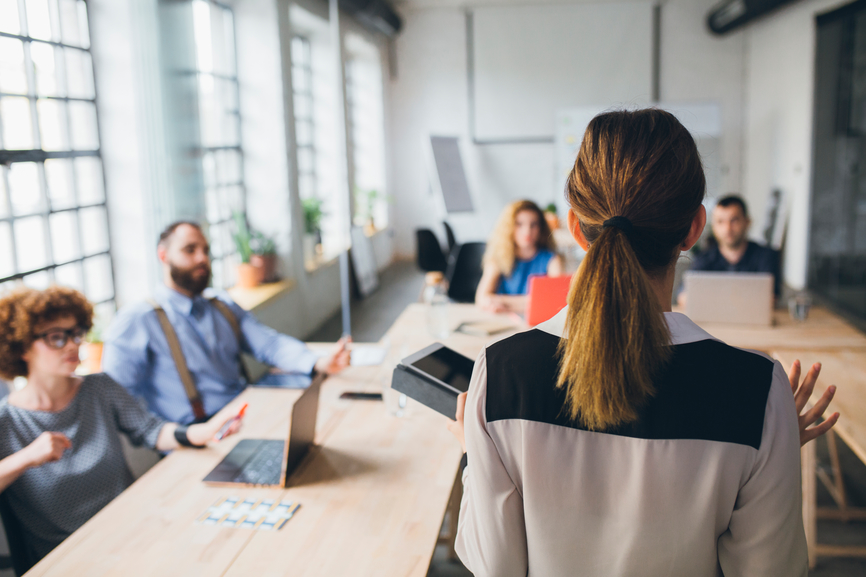 Interactive Workshops
All workshops include take home tools to implement the practices learned in order to form positive new habits.

The 7 Levels of Leadership
The way in which we "show up" in any interaction directly influences how that interaction goes and what the result of the interaction will be. Our core thoughts about a situation direct our feelings and emotions about the situation, which in turn directs our actions and results.
This workshop, which includes the Energy Leadership Index™ assessment for each participant, enables participants to identify the different levels of thoughts/emotions/actions are showing up in their current leadership style. Participants are then empowered to make a conscious choice of how they want to lead, in order to succeed in reaching their goals for becoming their ideal vision of themselves as a leader.
Coaching Skills for Managers
Managers are often called on to "coach" the people on their team, but may lack the understanding or the skill set to do the coaching part of their job. This workshop teaches managers coaching skills such as empowering questions, acknowledging & validating, listening, inspiring, goal setting, accountability and other skills.
Successful Mindsets
This workshop reveals the thoughts and mindsets the most successful people in the world use to propel themselves to greater and greater levels of success. The main topics covered are growth vs fixed mindsets, replacing destructive self-talk with messages that inspire productive actions, and choosing empowering interpretations in all situations.
Navigating Conflict: How to Work Well with ANYONE
How to Work Well with ANYONE – Conflict is inevitable and natural when people work closely together, but when it occurs regularly or turns toxic, morale and productivity both dip. This workshop includes training on the 3 levels of listening and teaches skills for using effective listening and collaborative strategies to constructively navigate conflict situations.
Best Return on Investment
Combine one or more group trainings with one on one coaching sessions for key individuals to ensure maximum implementation of training principles.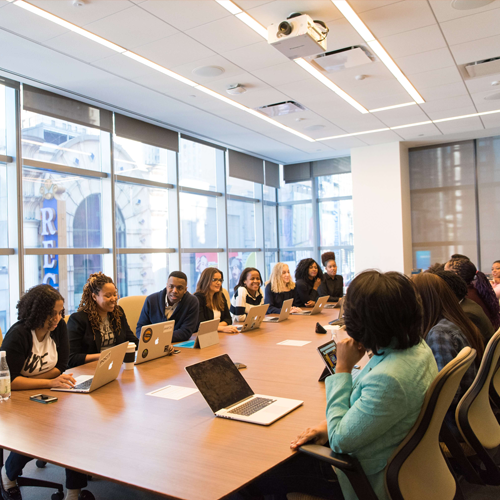 Start-Ups &
Non-Profits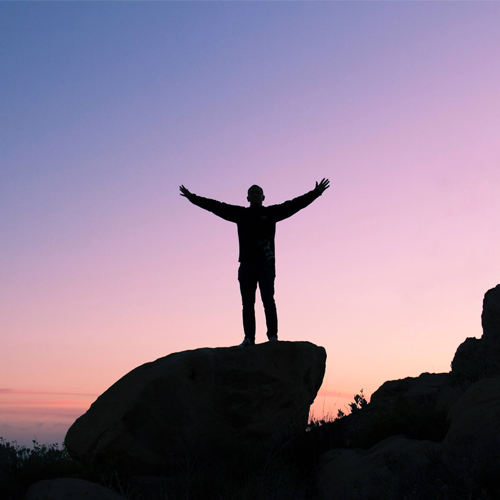 Improve Your
Promotability
Schedule a FREE Goal Review Session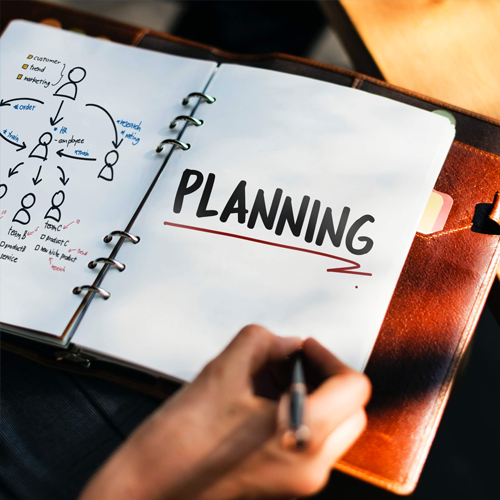 Retain Your
Top Employees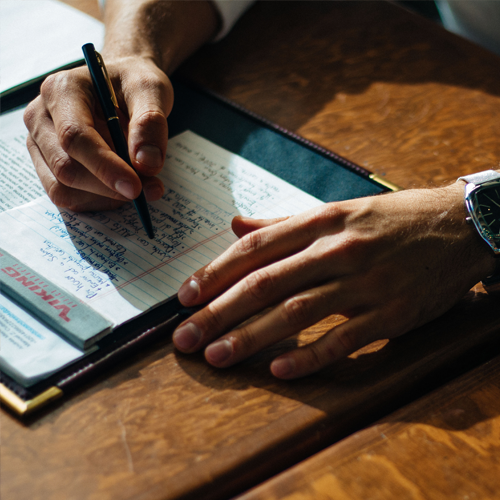 Thinking Like an
Ideal Leader